Our Services in Mobile App Development
iOS (iPhone + iPad)
initCoders has been in the forefront of iPhone and iPad Apps Development. Our company has a solid understanding of the Apple platform and the various components involved including:
Swift, Cocoa Touch, Objective C, SQLite Database, Core Animation, Core Location Framework, Accelerometer, GPS, etc.
Android
We have expertise in Android Software Development Kit (SDK), Android Media APIs, Location–based Service APIs, Wi–Fi APIs, Android Security Architecture, OpenGL, 3D graphics, and other technologies required to build the most innovative Android apps.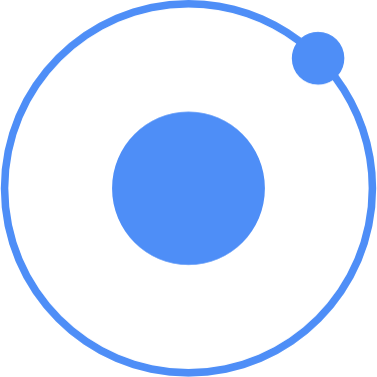 Cross Platform (Ionic, Angular)
initCoders can build cross platform apps for any business or requirement. We clearly understand that each platform is unique, have different attributes and capabilities and therefore we carefully craft your app to ensure it reaches its full potential for a particular platform.